Thriving organizations rely on having inclusive workplaces and leaders present at every level.
Every Level Leadership's work happens at the intersection of DEI (Diversity, Equity, and Inclusion) and workplace culture change. Every Level Leadership breaks down structural barriers that BIPOC  — particularly Black women — continue to face at work.
 They work closely with organizations to help embed the principles of DEI and anti-racism  throughout the organization and believe success is achieved when the organization's DEI commitments align with its actions.  ELL helps make that alignment happen. 
In 2020, Every Level Leadership began an initiative called Black Women Thriving, which deepens its work in DEI and provides an intersectional look at the processes and structures that need to change to support Black women's satisfaction and wellbeing in their careers.
Clear Vision for Creating
Race Equity
Ericka Hines, Principal of Every Level Leadership, is an advisor and strategist who works with organizations to align their commitment to inclusion and equity with their everyday actions and operations.
She has worked with government agencies, nonprofits, and foundations across the country to help their staff and stakeholders learn how to create inclusive culture. To date, Ericka has trained over 10,000 individuals in skills that will help them be more equitable leaders for their teams and organizations.
Ericka has also served as lead researcher and a contributing author to the national publication: Awake to Woke to Work: Building a Race Equity Culture published in 2018 by Equity in the Center. She holds a Juris Doctor from the University Of Georgia School Of Law and a B.A. Political Science from Wright State University.
Clients have included the ProInspire, Equity in the Center, Save The Children, National Human Services Assembly, Urban Institute, Friends Committee on National Legislation and the National Civilian Conservation Corps.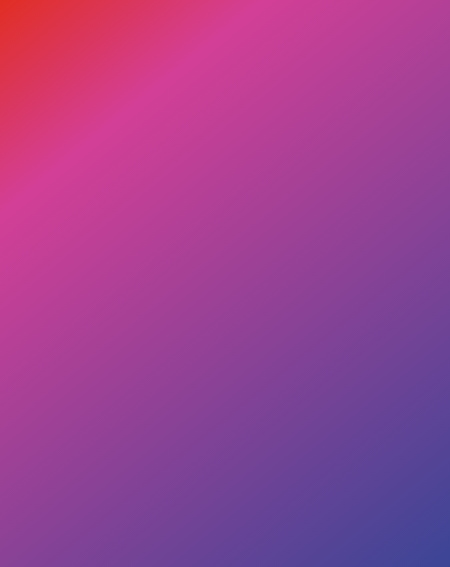 Consultants
Ericka's work allows her to partner with other leaders in the equity field to change workplace culture.