Transforming the Workplace with
Race Equity Research
Change requires action. Action requires knowledge.
Black Women Thriving Research
For the last 10 years, we have equipped organizations to be more inclusive and equitable, and we have identified a significant gap: few organizations intentionally build environments designed for Black women to thrive at work.
We are embarking on research to understand how Black women find joy, success, and stability at work; and creating a new, more just future for Black women in the workplace.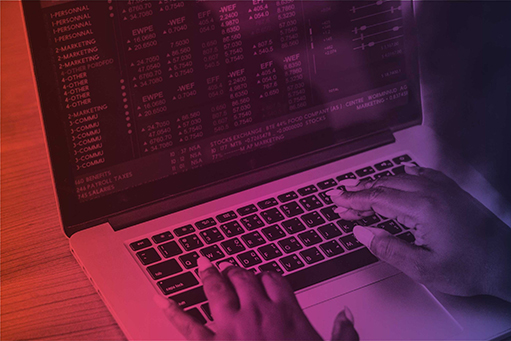 Aspiration to Action: Training for DEI Leaders
Aspiration to Action is a 3-month mentoring and training program for those leading and participating in workplace DEI Councils who desire to be more effective and have greater impact on their organizations as a whole.
Bringing Informed Vision to Equity Dilemmas
Ericka Hines and Every Level Leadership work with organizations that want to move from commitment to action in creating inclusive environments.
Ericka has the experience to help you examine the root causes of specific issues, deepen your practices around DEI, and implement strategies for long-term change.
What's the next right step toward building a race equity culture?
To create real change, you have to be humble and ready to fumble. You'll get it wrong before you'll get it right.
We help you start where you are and move toward the inclusive culture you need.
Assessments
Utilize data about your workplace operation to make a gameplan for creating inclusive culture.  
Training & Curriculum
Develop skills in recruitment, retention, and diversification, and put new strategies into practice immediately.
Coaching
Gain the personal and interpersonal tools you need to create race equity culture in your organization.
Consulting
Receive short-term team support in analysis and response to DEI issues.
Strategic Planning
Gather targeted, actionable solutions for your unique circumstances.
OUR PARTNERS
Race Equity Builders

Let's build a race equity culture.